IndustrialLine - Professional Systems for Industry
Farbex produces a full range of products and systems of high quality for professional and industrial applications, for the treatment and protection of artifacts and metal structures, which give high aesthetic value and performance of strength and durability.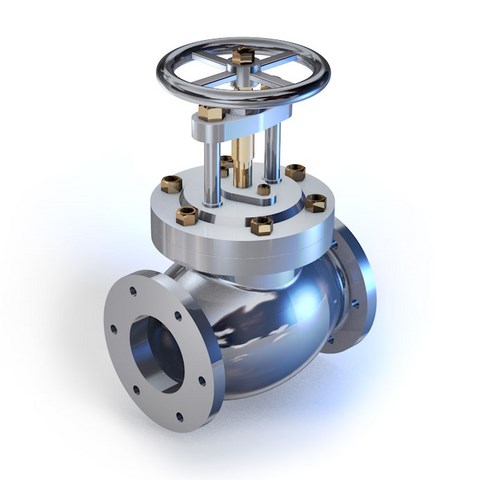 Choose Farbex Quality
Since its beginning the quality of Farbex products has been ensured by continuous research and development,
with respect to f the environment and by creating and using non-toxic formulas.
This research enables Farbex to position itself at the forefront of the industry, because of the equipment and facilities used,
as well as their analysis and subsequent selection of raw materials with high technological content.