Home
/ Company - The History

The History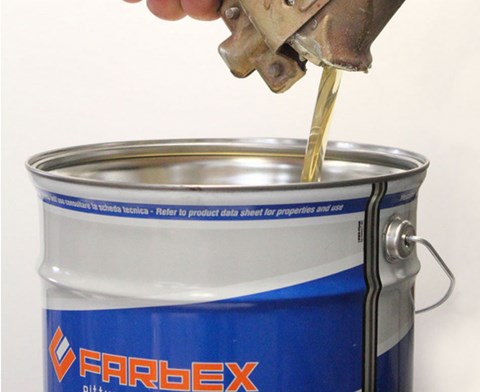 Farbex is an Italian company working in the paints field for more than 30 years, researching, testing and producing in its own factory in Cortemaggiore (PC), product line exclusively for the following sectors:
DecoLine (decorative paints for interiors),
BuildingLine (professional systems for the buildings industry)
IndustrialLine (professional systems for industry)
WoodLine (professional systems for wood).
Innovation and creativity are the two key words that define the guiding principles of the company policy, whose mission is: " to remain ahead of the competition by investing in research and development and by becoming a partner and a reliable reference point for all their customers."
Emotion, Vision, Inspiration and Excitement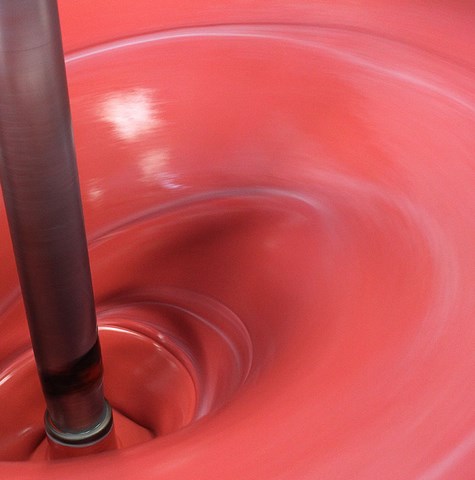 The history of FARBEX in the field of interior decoration portrays and reflects the Italian style.
Always looking at changes in trends and styles in interior design, it develops innovative products suited to changing surroundings and modern decorative ideas to appeal to all customers.
FARBEX is nonetheless still able to reflect the traditional and the classical Italian styles it seeks to emulate
…whilst it looks to create new products
for a future still to be invented.
.











Contributo INAIL- anno2021

Azienda Beneficiaria: G.FARBEX SAS di Gasparini Gianluigi & C.
C.F. Beneficiario: 00917530339
Ente Erogatore: INAIL - ISTITUTO NAZIONALE PER L'ASSICURAZIONE CONTRO GLI INFORTUNI SUL LAVORO
C.F. Ente Erogatore: 00968951004
Importo Percepito: Euro 100.439,00
Data di Incasso: 14/06/2021
Agevolazione di Riferimento: AVVISO PUBBLICO ISI 2018