Decoline

A complete line of products that, in the field of interior decoration, properly speaks about the Italian taste, sensitive to trend and style changes of interior design, which creates products adapted to environments and modern decor...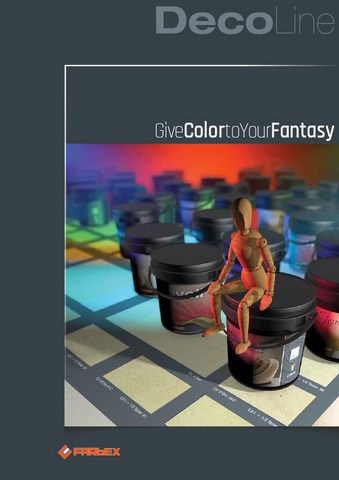 BuildingLine
Professional solutions both for the painting (inside and outside) of the building and for the solving of specific problems related to achieving and maintaining good working condition, health and safety of constructions and their facilities.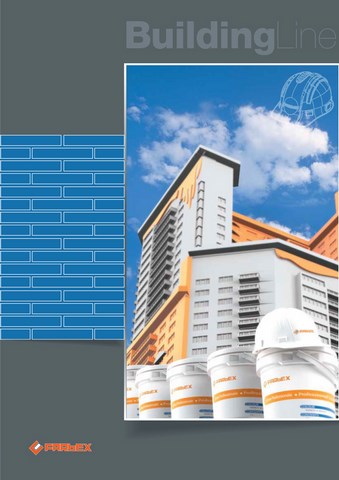 IndustrialLine
Full range of products and systems of high quality for professional and industrial applications, for the treatment and protection of artifacts and metal structures, which give high aesthetic value and performance of strength and durability.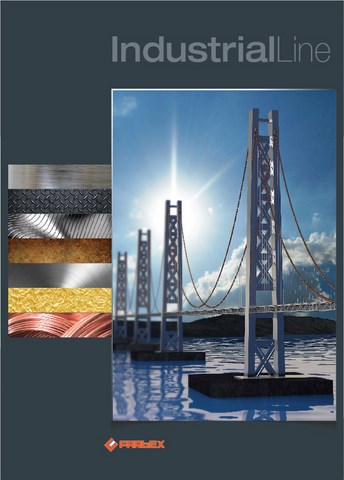 WoodLine
Products for the treatment, the protection and decoration of wood: water and solvent-based impregnating products, varnishes and protective systems for furniture and floors.